Why schemes need a managed approach to currency hedging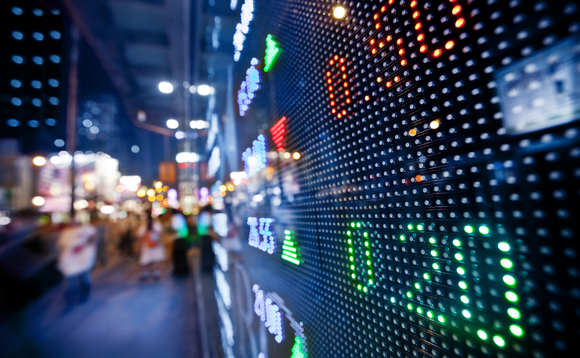 Gareth Gettinby looks at how static and managed currency hedges compare in crisis scenarios.
UK pension schemes have internationalised their equity portfolios in pursuit of greater reward and to reduce risk. While many UK companies are truly international, earning more than 70% of their profits...
Back to Top