DC pots of young pensions savers up 15% in Q2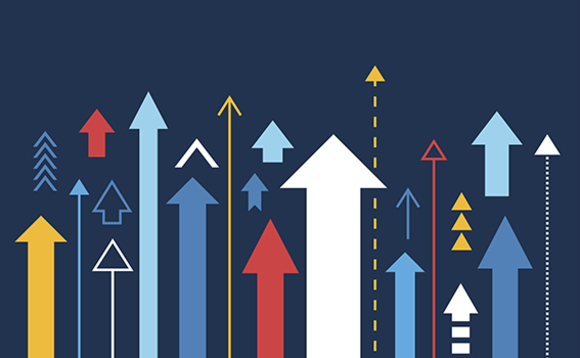 The defined contribution (DC) savings of young savers recovered most of their first quarter losses in the following three months, Isio has found.
The pensions advisory firm found young savers' pots had increased by between 10.5% and 19.9% (averaging 15%) between April and June.
The average return for older members closer to retirement was 9% after an 8.7% decline in Q1.
Isio's Q2 After the Storm analysis looked at the performance of a selection of master trust default strategies available to DC members as at 30 June, finding equity-driven strategies had the best performance for all pots.
Equity-driven portfolios with lower UK equity allocations performed even better, with the overseas market having recouped more Q1 losses throughout a Q2 marred by the global impacts of Covid-19.
Isio found diversified strategies did not fare as well in Q2 but still delivered strong double-digit returns, while most defensive strategies with higher gilt and cash allocations also delivered positive returns despite riskier growth strategies.
Partner George Fowler said the figures were a relief after a "dismal" Q1.
"While the forecast for the rest of the year remains uncertain, [this] shows the wisdom of a long-term view," he said. "Short-term stresses such as the continued impact of the pandemic with the threat of a second spike, the end of the furlough scheme, and the forthcoming US elections all have the potential to disrupt the pension savings of the UK workers."
Despite this, Fowler added the recovery between Q1 and Q2 this year demonstrated the positives of a long-term approach.
"Staying mindful of where members are in their pension journey remains key," he continued. "While younger members may be able to ride out the threat of another storm ahead, older investors with one eye on retirement should make sure they steer a safer course."
More on Defined Contribution
Back to Top