Nest goes tobacco-free a year early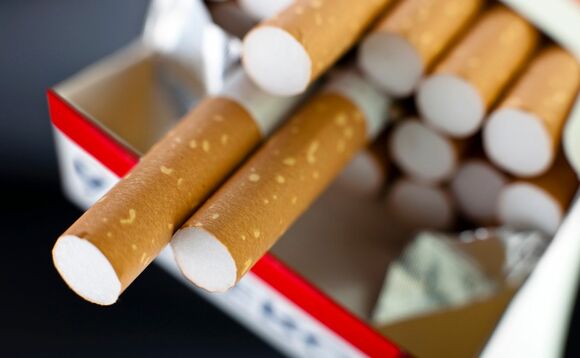 Nest has completed its plans to rid its investment portfolio of tobacco assets a year earlier than it had anticipated.
The master trust announced today that the final £40m of its tobacco stocks have now been sold just 14 months after the decision was confirmed.
The move has been made amid a backdrop of stricter global regulation against tobacco products, increasingly aggressive governmental legal action against the industry, and falling global smoking rates.
In particular it pointed to reduced smoking as a direct consequence of the coronavirus pandemic, with research from Action on Smoking and Health finding 41% of those who had recently quit noted Covid-19.
When announcing the move last June, Nest said there was "compelling evidence" that long-term trends would impact the financial performance of these firms, concluding that tobacco was now a "poor investment".
Speaking last year, Nest chief investment officer Mark Fawcett said: "We've been highlighting our specific concerns around tobacco in investments and its performance for a couple of years now."
He added that the tobacco industry is "struggling" and "being regulated out of existence", concluding: "We have not taken this decision lightly but we don't think it makes sense to continue investing in an industry whose business model looks increasingly unsustainable."
Last month, Nest also committed to a net-zero default pension strategy by 2050, with phased divestment from thermal coal, oil sands, and arctic drilling by 2025, while also halving its carbon emissions by 2030. The master trust pledged at least £5.5bn of equities to climate-aware strategies.
Back to Top