Nest goes tobacco-free a year early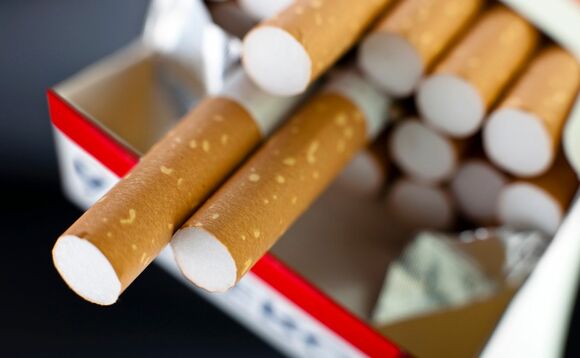 Nest has completed its plans to rid its investment portfolio of tobacco assets a year earlier than it had anticipated.
The master trust announced today that the final £40m of its tobacco stocks have now been sold just 14 months after the decision was confirmed. The move has been made amid a backdrop of stricter global...
Back to Top