DB funding regime will provide 'clarity and flexibility' to all schemes, says TPR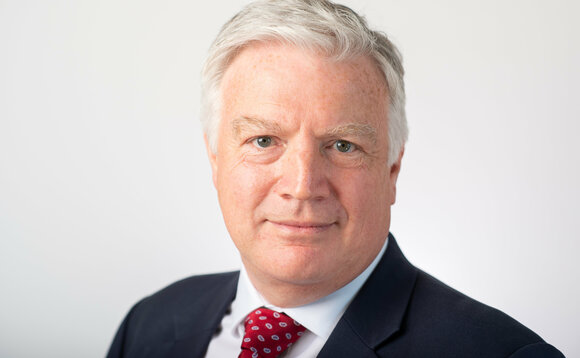 Both open and closed defined benefit (DB) schemes will be given the clarity and flexibility they need under the proposed revision of the funding code, says The Pensions Regulator (TPR).
The watchdog said that, while the current framework is "working largely as intended", it was not able to make "efficient use of our regulatory resources". The aim of the updated regime - which will...
More on Law and Regulation
Back to Top