How should trustees consider climate risks to sponsor covenants?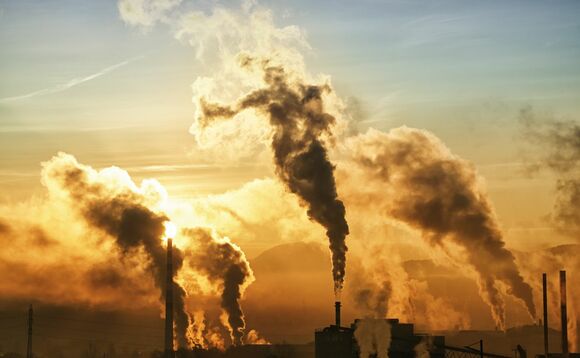 UK pension schemes are working hard to counter climate risks across investment portfolios, but the assessment of climate risks to sponsor covenant must be a key focus of schemes' broader risk assessment, says Michael Bushnell.
The pressures heaped on us all by the ongoing Covid-19 pandemic have galvanised society's understanding of what a global crisis looks and feels like. As a result, globally we are rapidly waking up to the...
Back to Top