Two-in-three DB sponsors issue profit warnings in 2020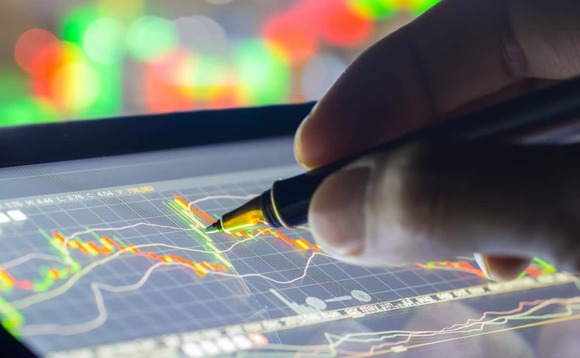 "Mounting red flags of financial stress" have meant almost two-thirds of listed companies with defined benefit (DB) schemes have issued profit warnings this year, EY says.
The auditor's quarterly analysis of UK profit warnings, released today (26 October), showed a total of 228 profit warnings were issued by listed DB scheme sponsors in the first nine months of 2020. A total...
Back to Top