Anthony Arter: Quicker dispute resolutions are in everyone's interests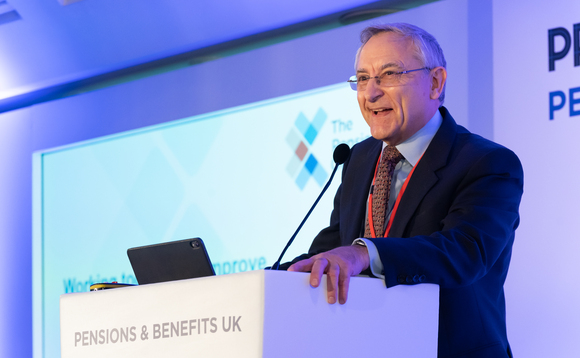 The Pensions Ombudsman is in the middle of an ongoing programme of change, speeding up dispute processes and seeking informal resolutions. James Phillips asks what to expect next.
As The Pensions Ombudsman (TPO), Anthony Arter has primacy over disputes involving pensions procedure and potential scheme administrative failings. In post since 2015, he has overcome a huge backlog...
More on Law and Regulation
Back to Top