PTL fined £6,000 over missing chair statements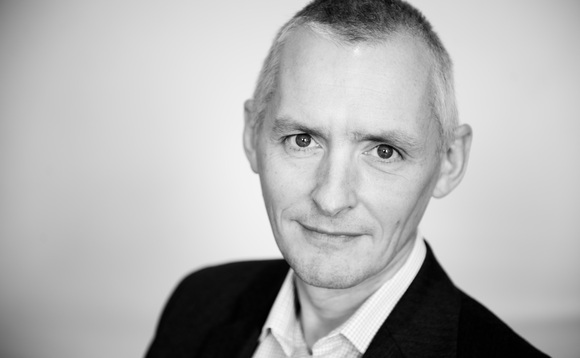 The Pensions Regulator (TPR) has issued PTL with the maximum fine after it failed to prepare annual governance statements for three schemes.
The professional trustee firm was fined £2,000 for each of the schemes as the regulator deemed there were no mitigating factors. PTL had notified the regulator on 18 May it had not prepared the necessary...
More on Law and Regulation
Back to Top