Law Debenture posts 14.7% growth in pensions revenue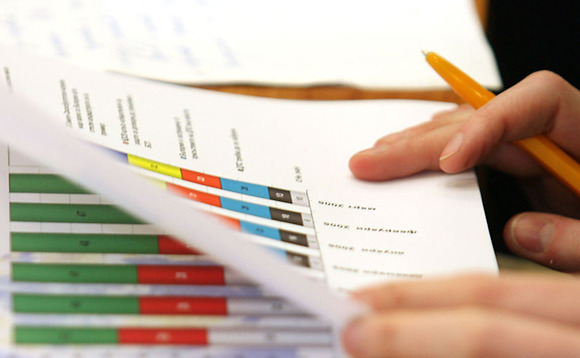 Law Debenture has reported a surge in revenue from its pensions business in 2018, thanks to a "considerably increased number" of defined contribution (DC) appointments.
The professional services business saw a net pensions revenue of £9.5m last year, up 14.7% on 2017, and representing 32% of all revenue in its independent professional services business last year. It...
Back to Top