MAPS launches with plea for collective action on financial wellbeing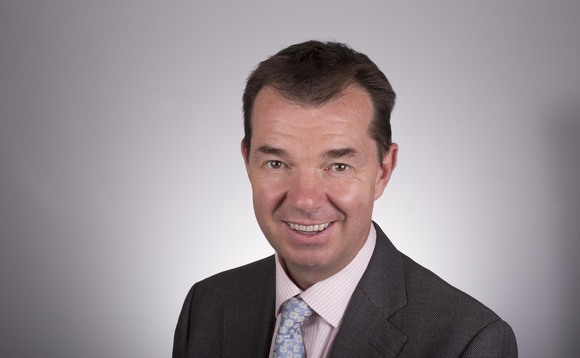 The Money and Pensions Service (MAPS) has launched under its refreshed name, calling on the industry to help design its first strategy on financial wellbeing.
The service, initially named the Single Financial Guidance Body (SFGB), was formed from the merger of The Pensions Advisory Service, the Money Advice Service, and Pension Wise. It provides guidance...
Back to Top