TPR needs stronger powers to veto takeovers, says ICSA survey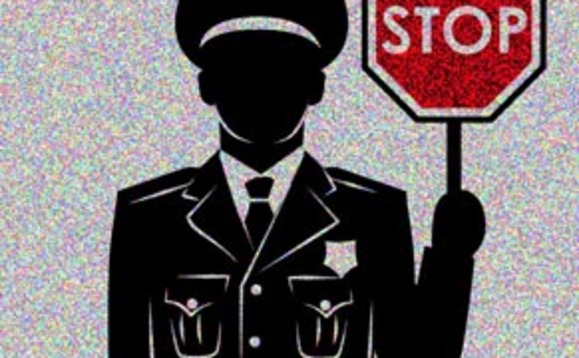 The Pensions Regulator (TPR) needs stronger powers to block takeovers in order to safeguard pensions, according to a poll by the Institute of Chartered Secretaries and Administrators (ICSA).
Almost two-thirds of company secretaries (64%) agreed TPR should be granted stronger powers in mergers and acquisitions (M&As), while just 15% disagreed and 21% were undecided. The anonymous survey,...
More on Law and Regulation
Back to Top