Exclusive: LCP posts 16% growth in DC revenues and record revenue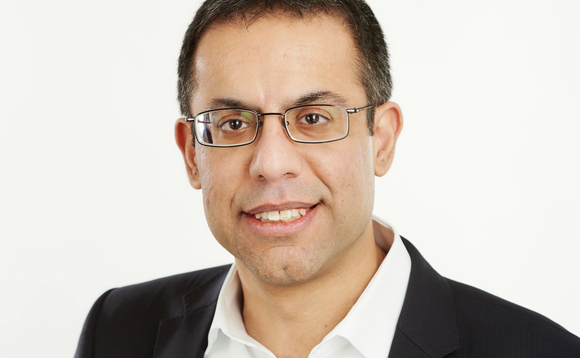 Lane Clark and Peacock (LCP) achieved a record total revenue of £114.9m in the 2018/19 financial year, partly helped by a 15.5% growth in revenues from its defined contribution (DC) business.
Across all of its actuarial, investment consultancy, DC, and pensions administration services, the firm also secured 49 new ongoing clients, with 12 of these to schemes with more than £1bn of assets. In total, the company now has around 600 pension appointments.
Around 350 clients, with assets under advice totalling £240bn as of April, have also adopted the firm's pensions analytics tool, LCP Visualise.
LCP acted as lead adviser on 10 buy-in and buyout transactions valued at over £100m during the course of 2018 and, since the start of this year, has acted in the same capacity for around £10bn of bulk annuity transactions.
Alongside the 8.5% increase in income, the firm also saw a 9% increase in profit from £55.4m to £60.9m over the course of the financial year, before accounting for members' remuneration and profit shares.
The results come after the consultancy shook up its management team, appointing its first chief executive, Aaron Punwani, with a focus on developing a long-term strategy including non-pension clients.
Speaking to PP, Punwani said the results showed the company had had a "successful year" and would build on that success with further developments in technology, staff culture, and bulk annuities.
"We're in a very positive position," he said. "That growth rate of 8.5% to 10% has been very stable for the last 20 years or so. A big driver of that is the partnership culture. Because the firm has that track record of growing, people know that they have a long-term career at LCP and they don't need to wait for partners to retire for promotion opportunities to open up."
This culminates in a "virtuous circle whereby the culture supports the growth and the growth supports the culture".
The increase came as the DC team expanded its capability to provide a specific focus on financial wellbeing, launching technology to help employers quantify the level of shock their employees could withstand.
"In some cases, the analytics will say, for a particular workforce, maybe pensions isn't the right focus, and maybe debt consolidation is the thing that their employees need in order to derive wellbeing," Punwani explained.
"The technology also involves nudge communications to employees. It's showing the relationship between the employee benefits of different shapes and other key statistics like retention and success."
Within the last year, the firm has worked with eight football institutions, including Premier League clubs, to provide analysis of player performance, and collaborated with the government in analysis on the future of energy policy.
Punwani said this work "appeals very strongly to the types of people that we want to recruit", who appreciate "knowing that they're given the time and space and freedom to devote some of their energies and applying their skills to some really different and interesting areas".
See also: The UK's biggest pension consulting firms
Back to Top