Schroders first asset manager to sign up to PTL's Clear Funds initiative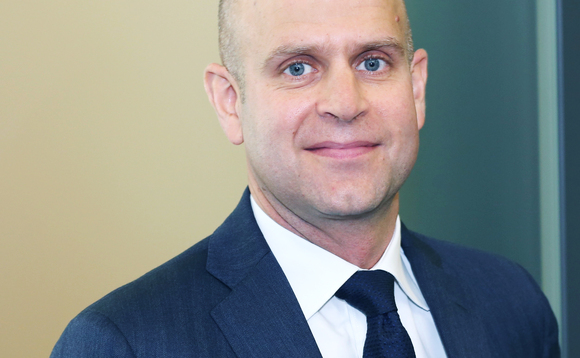 Schroders has become the first asset manager to sign up to Clear Funds, a transaction cost assessment service launched by PTL in January 2018.
The independent trustee firm launched the service in a bid to allow asset managers to provide trustees and independent governance committees (IGCs) with a fuller picture of the total investment costs and charges.
Schroders head of UK institutional defined contribution (DC) Tim Horne (pictured), explained: "We are always looking for ways to stay at the forefront of client governance, and to leverage innovative solutions, which is why the Clear Funds proposition really appealed to us.
"An independent assessment of the transaction costs in our funds - and our framework to control these costs - allows us to give our clients a fast and credible solution to their regulatory responsibilities."
PTL managing director Richard Butcher added: "In becoming the first asset manager to utilise Clear Funds, Schroders has shown that they are pro-active in helping their clients, eager to take the lead in cost transparency, and responsive to industry change.
"By adopting Clear Funds they are choosing to go beyond the current regulatory requirements for providing transaction cost data, and highlighting their willingness to go the extra mile to make this whole process as easy as possible for their clients."
Butcher said interest in its service from asset managers has been "encouraging".
He said: "The transaction costs debate isn't going away. Disclosure and transparency is key and not only are more pension funds simply expecting it but shortly it will become a must following incoming regulation. Those forward thinking asset managers who are keen to demonstrate value and show themselves ahead of the game are already putting themselves out there and we commend them for it."
PTL launched the service earlier this year to offer asset manager value for money assessments, after new Financial Conduct Authority (FCA) rules, enforced from 3 January, required its regulated firms looking after DC assets to provide costs and charges information to DC trustees and IGCs on demand using the slippage cost methodology.
More on Admin / Technology
Back to Top