JLT's UK and Ireland business rebounds but hampers overall growth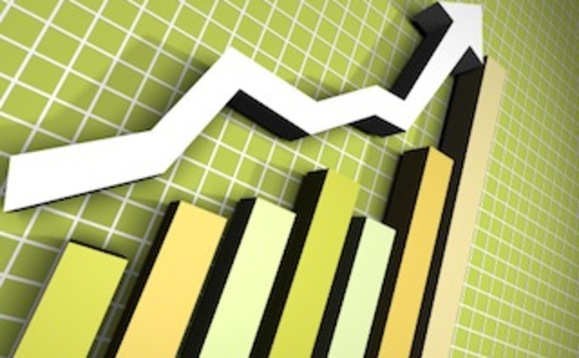 JLT Group's revenue growth for 2016 was slightly hampered by poor performance from its UK and Ireland employee benefits arm in the first half.
According to its preliminary results, the group ended the year with 9% growth in revenue to £1.3bn. This was mainly driven by 13% revenue growth in its reinsurance business, and 16% growth of its international...
Professional Pensions asked its readers to describe the current state of the pensions industry in one word this week, eliciting a mix of predominantly gloomy adjectives.
Pension schemes are increasingly seeking to provide additional support to members at retirement through online modellers and regulated financial advice, Aon says.
This week's top stories included more details of PensionBee's initial public offering and Just Group's criticism of the effects of freezing the money purchase annual allowance.
ITM has acquired the products and assets of Profund Solutions from Mercer.
Back to Top