Schemes plan boost of alternative asset exposure
UK pension funds are set to boost their allocations to alternative income assets by more than 50%, according to research by Aviva Investors.
In a bid to secure greater downside protection, diversification and illiquidity premia, UK schemes said they are planning to increase their allocation from an average 4.3% to 6.5% of portfolios. British...
LGPS Central has launched its £680m multi-asset credit (MAC) fund with initial buy-in from four local authority partner funds.
Willis Towers Watson has committed its delegated investment portfolios to net zero by 2050, with at least a 50% reduction by 2030.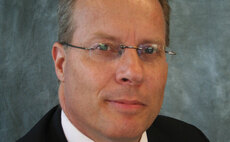 Roger Mattingly discusses how trustees can manage their ESG obligations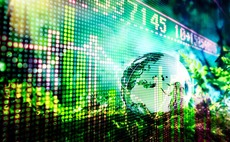 Professional Pensions rounds up some of the latest ESG and climate news from across the industry.
Back to Top