Average pension scheme could save £700,000 on active costs
A typical defined benefit (DB) pension fund could cut costs by around a third per year by centralising and standardising their investment, administration and trading functions, according to the Asset Management Exchange (AMX).
The platform set up by Willis Towers Watson six months ago to reduce cost and resource duplication for schemes, looked at a hypothetical £250m scheme with an actively-managed portfolio based on 55% allocation...
LGPS Central has launched its £680m multi-asset credit (MAC) fund with initial buy-in from four local authority partner funds.
Willis Towers Watson has committed its delegated investment portfolios to net zero by 2050, with at least a 50% reduction by 2030.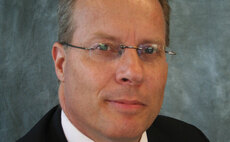 Roger Mattingly discusses how trustees can manage their ESG obligations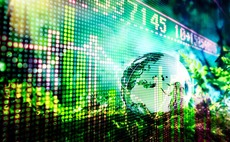 Professional Pensions rounds up some of the latest ESG and climate news from across the industry.
Back to Top