LGIM and People's Pension ease AE burden with integrated platform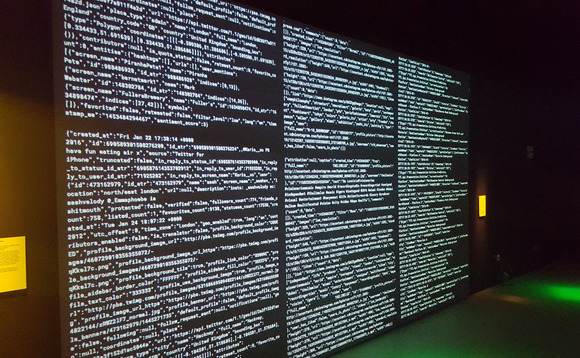 Legal and General Investment Management (LGIM) and The People's Pension have drastically reduced the time it takes to transfer members' data for auto-enrolment (AE) through integration platform Pensionsync.
The system integrates the supplier and receiver of the data in one automated process and bypasses the traditional way of uploading CSV files manually. Accountancy firm Armstrong Watson was the first...
More on Admin / Technology
Back to Top