Insolvency Service shuts down five pension liberation firms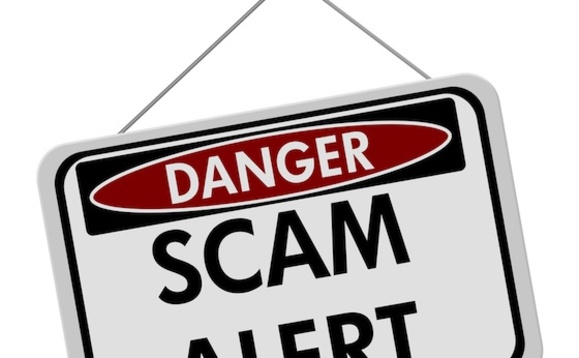 The Insolvency Service has revealed it closed down five pension liberation firms in its last financial year from April 2015 to March 2016.
It revealed the firms scammed savers out of over £128m, and estimated it saved an additional £107m being taken from the public by winding them up.
Two of the companies closed were KJK Investments and G Loans, which operated in tandem with each other to provide clients with early access to savings. Some 209 clients invested a total of £11.9m in KJK Investments, which used the money to fund G Loans, which would provide loans to the clients.
Clients were then persuaded to reinvest in KJK Investments, with the promise of a 6% annual return to help them pay back the loan.
Another 289 clients lost approximately £116.5m after investing their money in occupational pensions or self-invested personal pensions in three linked companies - Imperial Trustee Services, Omni Trustees, and Transeuro Worldwide Holdings.
The companies then invested in storage pods, which the Financial Conduct Authority classified as high-risk unregulated investments in 2014.
Aegon head of pensions Kate Smith welcomed the efforts, but said regulators need to act faster to protect savers.
She said: "It's welcoming news that government agencies are acting behind the scenes and starting to close down pension liberation firms who have scammed people out of thousands of pounds of their hard-earned savings. But much more needs to be done and the government and regulators have to be seen to act quickly to protect people and stop pension liberation firms being set up in the first place.
"Simply preventing directors of these firms setting up new firms is a totally inadequate response; much greater sanctions to act as a deterrent are urgently needed. The government and regulators need to work together with the pension industry to come up with workable measures to protect people from scammers.
The uncertain market conditions can make it easier for scammers to take advantage of people.
"Unfortunately ultra-low interest rates and volatile stock markets open up another opportunity for scammer firms to tempt people to move their pension investments overseas or into highly unusual and risky investments with the promise of unrealistically higher returns," she added.
Earlier this month, the service shut down another company which operated to help savers access their earlier funds than legally allowed.
Around £3.3m had been transferred to Thames Trustees, with the promise that savers would be able to access around 50% of their funds as a loan. However, the company had no intention of requesting the loan back.
More on Law and Regulation
Back to Top