PTL fined £6,000 over missing chair statements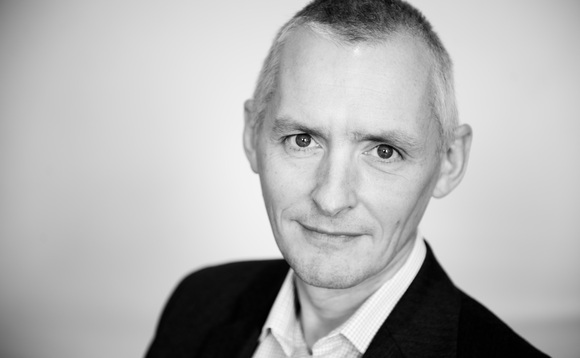 The Pensions Regulator (TPR) has issued PTL with the maximum fine after it failed to prepare annual governance statements for three schemes.
The professional trustee firm was fined £2,000 for each of the schemes as the regulator deemed there were no mitigating factors.
PTL had notified the regulator on 18 May it had not prepared the necessary statement for the Precision Carbide Tools Limited Pension and Life Assurance Scheme.
Upon further conversations, the watchdog was also made aware the trustee had also failed to produce the report for the Comshare Retirement and Death Benefits Plan, and the EBC Pension Scheme.
Defined contribution (DC) schemes have been required by law since last April to prepare an annual governance statement signed by the chair of trustees within seven months of the end of the scheme year.
PTL has since taken action and produced the statements after the breach occurred. The fines were not contested and were paid in full on 11 July.
TPR executive director for frontline regulation Nicola Parish said the watchdog was taking a no tolerance approach to non-compliance.
"Professional trustees are expected to meet a higher standard of care and to demonstrate a greater level of knowledge and understanding than other trustees.
"We will enforce the law and impose a penalty where trustees fail to prepare an annual governance statement signed by the chair of trustees.
"Schemes should be aware that this type of breach will result in a fine and we hope that our report will act as a reminder to all trustees, professional or otherwise, to ensure they complete the chair's statement on time."
PTL managing director Richard Butcher (pictured) said: "We regret and we're sorry these breaches occurred. No members suffered a loss as a consequence of the breaches, but that's not to say we don't take our responsibilities very seriously. We do, and we fully accept the fine that was imposed.
"The breaches occurred because there was a delay in implementing a system designed to track the deadline for these things. The breaches came to light when we were implementing this system
"We identified the breaches ourselves and reported ourselves promptly. Those were remedied and we have now built the infrastructure to ensure there are no further breaches."
The regulator has now issued 23 warning notices to schemes that did not submit scheme returns, which include confirming the annual statement has been prepared on time.
TPR issued its first fine for non-compliance with the rules in June. The Abbey Manor Group Pension Scheme was fined £500 for failing to prepare the chair's statement.
More on Law and Regulation
Back to Top