TPR needs stronger powers to veto takeovers, says ICSA survey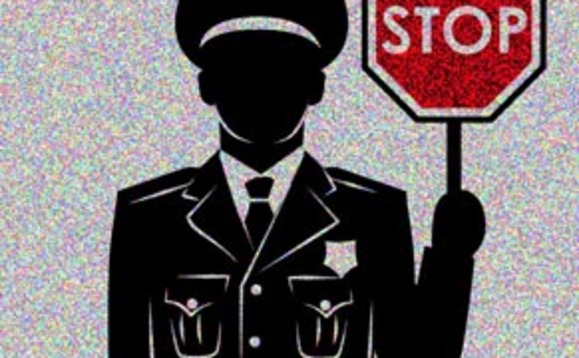 The Pensions Regulator (TPR) needs stronger powers to block takeovers in order to safeguard pensions, according to a poll by the Institute of Chartered Secretaries and Administrators (ICSA).
Almost two-thirds of company secretaries (64%) agreed TPR should be granted stronger powers in mergers and acquisitions (M&As), while just 15% disagreed and 21% were undecided.
The anonymous survey, conducted on 14 September by ICSA: The Governance Institute and The Core Partnership, asked 445 company secretaries their views on a range of pension administrative issues.
Respondents also said company directors should have a greater duty of care for the company pension fund. Just over half (55%) agreed with the statement, while 31% disagreed.
ICSA chief executive Simon Osborne said the result was unsurprising following the collapse of the British Home Stores (BHS) schemes and soaring deficits. However, he urged caution over the proposal to give the pensions watchdog greater powers over M&As.
"It would stifle corporate transactions if pension members had the ability to block all deals and this would drive investment out of the UK at a time when investment is much needed," he said.
He added safeguards should be implemented before the scheme is scrutinised by the watchdog.
"If a company with a large pension fund is being acquired, there should be a referral to the regulator to make sure the members of the scheme have been adequately considered," he continued. "If problems with the fund's sustainability come to light, the regulator should be able to stipulate remedies."
One respondent blamed government policy for most of the issues facing pension funds and said it would therefore be inappropriate for directors to have further duties imposed on them.
Another believed TPR should be able to unwind transactions that weaken an employer covenant.
Shadow chancellor John McDonnell earlier this week told the Labour Party conference the party would rewrite the Takeover Code if it wins the next general election.
More on Law and Regulation
Back to Top