'Unnecessarily prudent' longevity estimates cost DB schemes £25bn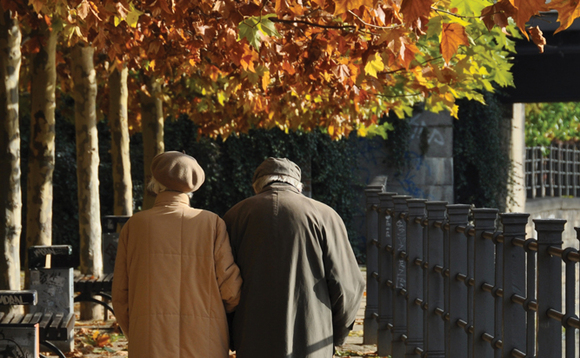 The collective defined benefit (DB) deficit could be slashed by £25bn if schemes used more accurate longevity assumptions, according to Club Vita.
Funds are typically over-estimating longevity and increasing liabilities by 1%, equivalent to paying everyone's pensions for four months after their death. Schemes with over £1bn of assets under management...
Back to Top