JLT's UK and Ireland business rebounds but hampers overall growth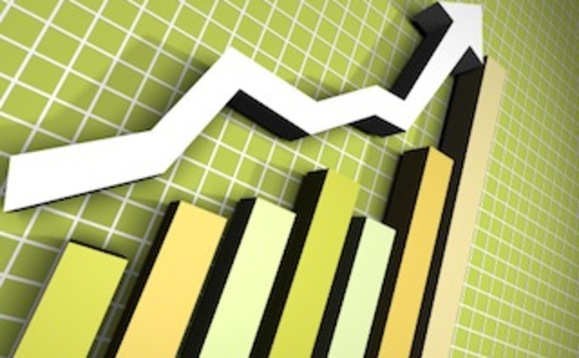 JLT Group's revenue growth for 2016 was slightly hampered by poor performance from its UK and Ireland employee benefits arm in the first half.
According to its preliminary results, the group ended the year with 9% growth in revenue to £1.3bn. This was mainly driven by 13% revenue growth in its reinsurance business, and 16% growth of its international...
Back to Top