IA consults on 'blueprint' for cost disclosure
The Investment Association (IA) has revealed its proposed code to standardise cost disclosure across collective funds, segregated mandates, and institutional investors.
The new code comes just over a year after it formed its advisory board to work on the project, and aims to provide a full and better understanding of costs incurred than the ongoing charges figure (OCF)...
LGPS Central has launched its £680m multi-asset credit (MAC) fund with initial buy-in from four local authority partner funds.
Willis Towers Watson has committed its delegated investment portfolios to net zero by 2050, with at least a 50% reduction by 2030.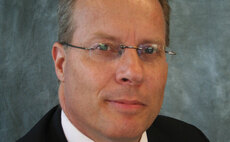 Roger Mattingly discusses how trustees can manage their ESG obligations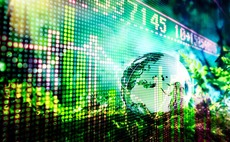 Professional Pensions rounds up some of the latest ESG and climate news from across the industry.
Back to Top