Election result: Expect more sterling jitters and inflationary pressures
Political uncertainty following the shock election result will lead to more volatility in the pound which could feed inflation, according to investment experts.
The 8 June election resulted in the second hung parliament since 1974, with no party winning an outright majority in an outcome that will create uncertainty about the path ahead for Brexit. Theresa...
LGPS Central has launched its £680m multi-asset credit (MAC) fund with initial buy-in from four local authority partner funds.
Willis Towers Watson has committed its delegated investment portfolios to net zero by 2050, with at least a 50% reduction by 2030.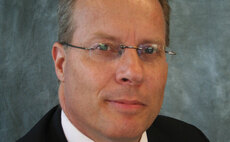 Roger Mattingly discusses how trustees can manage their ESG obligations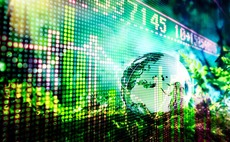 Professional Pensions rounds up some of the latest ESG and climate news from across the industry.
Back to Top