Capita staff to strike for nine days over pensions 'betrayal'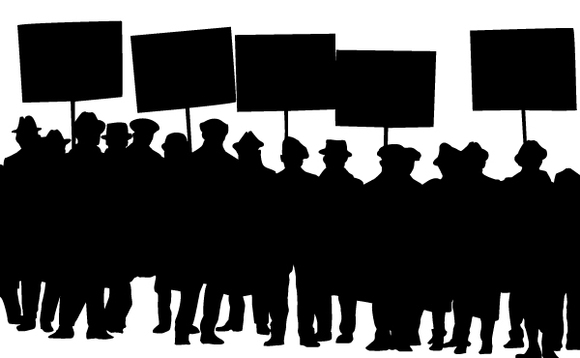 Capita workers will take part in nine days of industrial action after a breakdown in negotiations over the company's future pension provision.
The strike, which will take place from 28 October to 5 November, was backed by 95% of the Capita employees represented by Unite, with a turnout of 72%. The dispute relates to the company's planned closure...
Back to Top