EXCLUSIVE: Smart Pension plans pension top-ups while shopping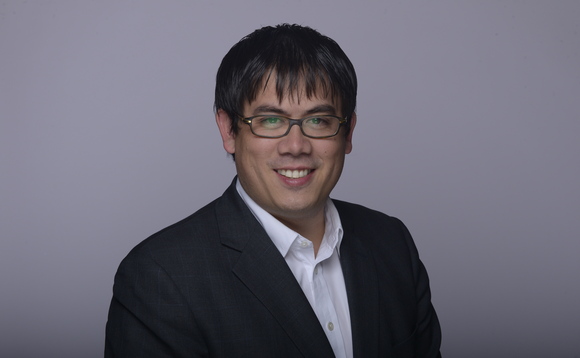 Smart Pension is seeking to introduce a mechanism whereby its savers can add to their pension pot when making purchases online or the high street.
The auto-enrolment (AE) provider and financial technology firm is looking for ways to increase engagement and savings when the roll-out of AE is completed, building on its technology expertise. The...
More on Defined Contribution
Back to Top