Half of European investors plan to boost ESG allocation next year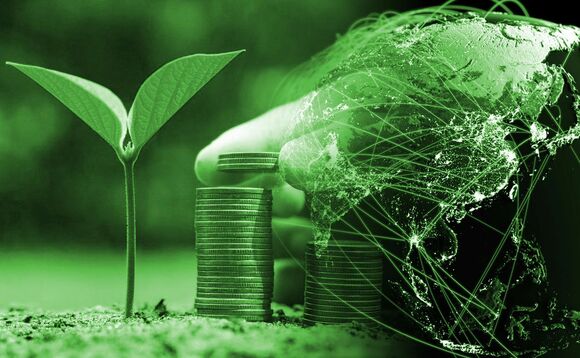 European institutional investors are leading the way in their response to environmental, social and governance (ESG) concerns compared to their American and Canadian counterparts, research has revealed.
Pension funds and other institutional investors in Europe are the most likely to view ESG strategies as positive compared to across the pond, according to RBC Global Asset Management. Almost all European...
Back to Top