MNOPF conducts £490m buy-in with L&G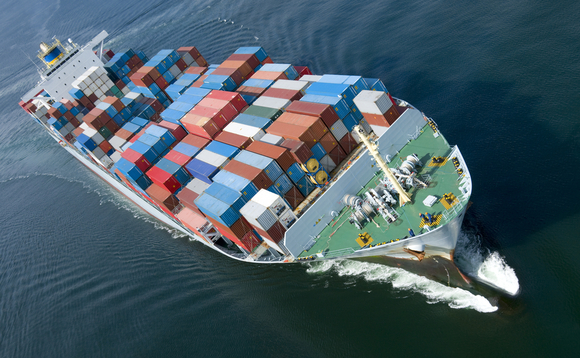 The £3bn Merchant Navy Officers Pension Fund (MNOPF) has insured around 2,500 pensioner members in a £490m buy-in with Legal & General (L&G).
The industry-wide multi-employer scheme has now hedged the longevity risk of all 17,300 current pensioners, following a longevity swap in 2014 and the scheme's closure to future accrual last year. As...
Back to Top