Auto-enrolment hits one millionth 'responsible employer' mark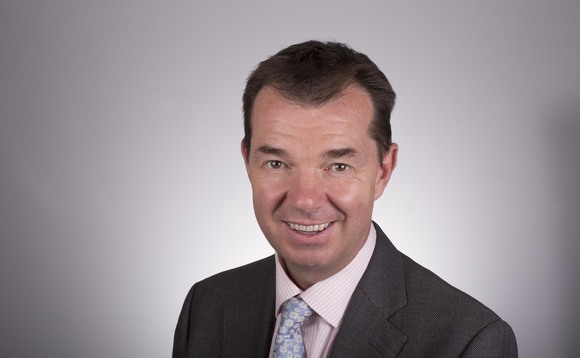 Auto-enrolment (AE) has now brought on board its one millionth employer as the flagship programme reaches the end of its phased staging, the government has announced.
The figure, released by the Department for Work and Pensions, includes 600,000 employers which have set up AE schemes for their workers within the past 12 months. Another 150,000 employers are due to...
More on Defined Contribution
Back to Top