Industry-wide universities programme needed to boost diversity and trust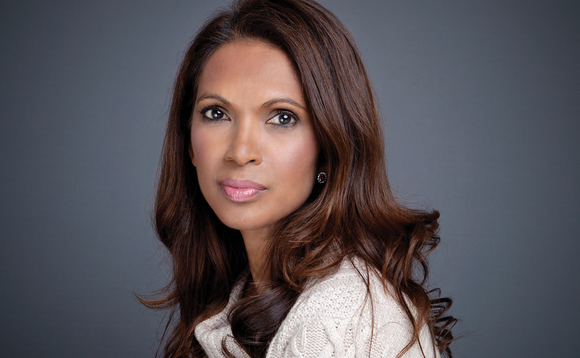 The industry needs to come together to develop a financial education programme for university students to encourage more to enter the industry, thereby also building trust, Gina Miller has said.
The long years of the financial services enduring a "tainted brand" requires more proactive engagement and humbleness to rebuild the sector's reputation, SCM Direct's co-founder argued. One way to do...
Back to Top