Brunel selects MSCI benchmarks for £10bn equity allocation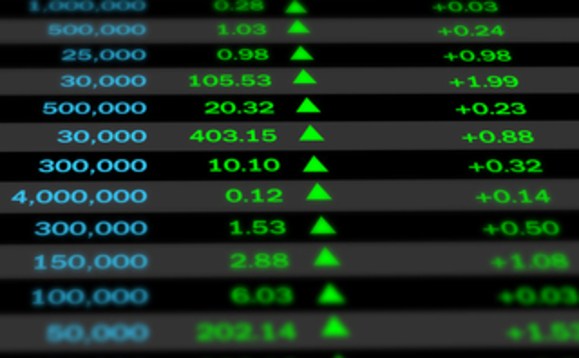 Brunel Pension Partnership has selected MSCI to provide benchmark data for £10bn of its equity allocation.
The Local Government Pension Scheme (LGPS) pool will use the investment analyst's indices for six of its seven active equity sub-funds managed by FundRock Management Company - its rented authorised contractual scheme. The indices will also be used for around £3.6bn of its passive allocation.
Brunel will use MSCI's All County World Index (ACWI) - a market-cap weighted index providing a broad measure of equity market performance globally - for its core global equities, high alpha, sustainable equities, and low-volatility active equity allocations.
On the passive side, it will use the same index for its developed market equities and smart beta global equity allocations.
It will also use MSCI's emerging market index for this type of equities in both passive and active investments, its smaller companies index for part of its active allocation, and a low-carbon target index for passive low-carbon equities.
In total, Brunel is investing £7.5bn in actively-managed equities and around £7bn in passive-managed equities. It will have a total of 24 portfolios across passive equities and bonds, active equities, private markets, fixed interest, and liquid alternatives.
A spokesperson said the pool was exploring a range of benchmark providers.
"For each of our portfolios, we will use the most appropriate benchmark after discussion with clients and reviewing the technical aspects of the benchmark. We are using the FTSE benchmark for UK equity, for example."
Late last month, the pool transitioned its first £6bn of assets to Legal & General Investment Management as part of its passive equity mandate.
Around £30bn of assets will be pooled in Brunel from nine partner LGPS funds: Avon, Buckinghamshire, Cornwall, Devon, Dorset, Gloucestershire, Oxfordshire, Somerset, and Wiltshire.
Back to Top