Lifetime allowance to rise to £1.05m as inflation falls to 2.4%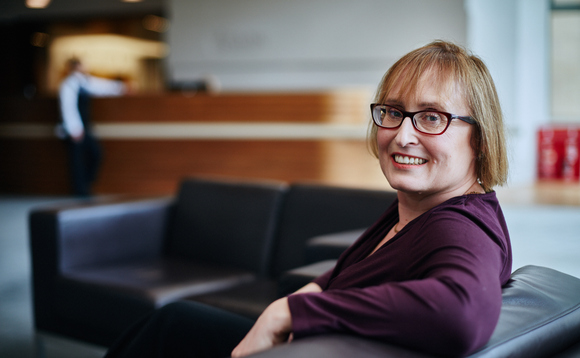 The lifetime allowance will rise to £1,054,800 from April next year as the Office for National Statistics (ONS) recorded inflation at 2.4% in the year to September.
The Consumer Prices Index (CPI) figure, published today, is used to uprate the allowance on an annual basis. Next April, it will grow by £24,800 from the current level of £1.03m. Aegon head of pensions...
More on Law and Regulation
Back to Top