Schemes 'need patience' on bulk annuities as 2019 'queue' forms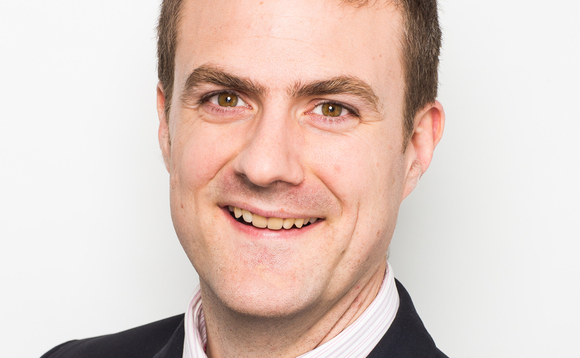 The pension insurance market could be set for another record-breaking next year as schemes are already "in the queue" for deals at the start of next year, says Hymans Robertson.
Total buy-in and buyout volumes are expected to surge past the £21bn figure that this year's volumes are expected to end up at, according to the consultancy's head of risk transfer James Mullins. While...
Back to Top