Government will not 'force pace of change' in AE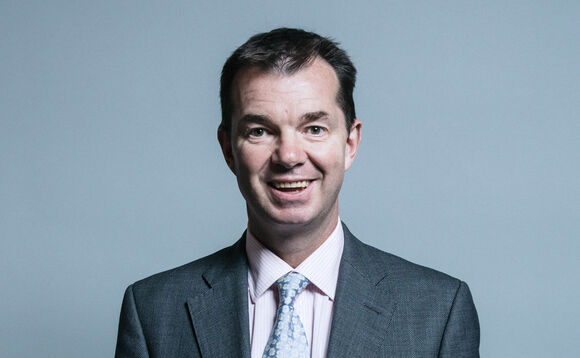 Guy Opperman has rejected calls to speed up changes to auto-enrolment (AE) despite increasing pressure to boost contribution rates and overall savings pots.
The pensions and financial inclusion minister yesterday (19 February) told the House of Commons that the government needed to understand the impact of other elements of AE before modifying the programme any further.
It comes as minimum total contribution rates are set to rise from 5% to 8% in April, having risen last year from 2%. Employees will face a higher proportion of the overall contribution rate, with this rising from 1% pre-2018, to 3% last April, to 5% this April.
In its 2017 review of AE, the government committed to reducing the lower earnings threshold and lowering the age of eligibility - but not until the mid-2020s.
In a statement, Opperman pointed to the review as evidence of the government's commitment to the programme.
"The 2017 review sets out our ambition for the mid-2020s, with proposals to strengthen financial resilience for young people and lower earners, including those who have multiple part-time jobs," he said.
"However, we will not force the pace of change in AE and want to understand properly the impact of the 2018 and 2019 increases in minimum contribution rates, and work with stakeholders to build the consensus on which the success of AE has been based, before committing to a timetable for the proposed changes."
More than 10 million workers have now been enrolled into pensions via AE, while many master trusts are now closing down with members being transferred elsewhere.
Under an authorisation and supervision regime launched last October, master trusts are required to apply for authorisation from The Pensions Regulator. Today, Willis Towers Watson's master trust, LifeSight, became the first to have been granted authorisation.
By the end of January, just eight master trusts had applied to the regulator.
More on Defined Contribution
Back to Top