Howden scheme agrees £230m buy-in with L&G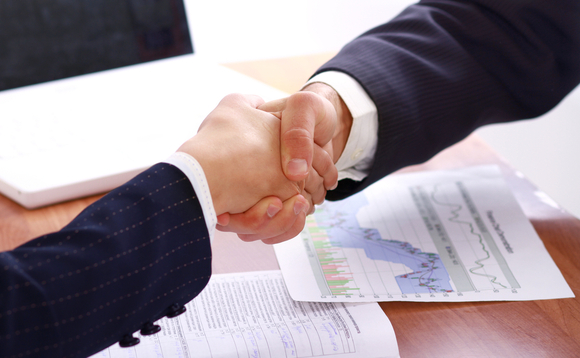 The Howden Group Pension Plan has completed a full pensioner buy-in with Legal & General (L&G), insuring benefits for around 2,000 members.
The £230m bulk annuity policy covers both pensioner and deferred members of the Colfax Corporation group defined benefit (DB) scheme. The insurer and the scheme will now work towards conducting a buyout...
Back to Top