MAPS launches with plea for collective action on financial wellbeing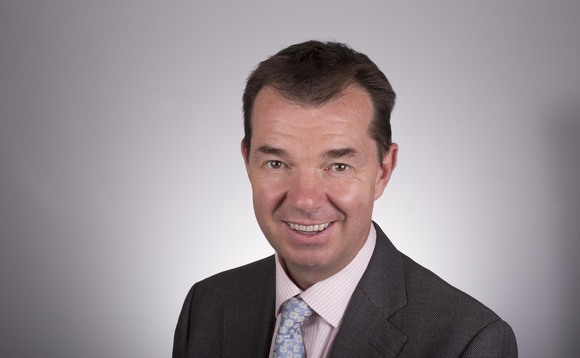 The Money and Pensions Service (MAPS) has launched under its refreshed name, calling on the industry to help design its first strategy on financial wellbeing.
The service, initially named the Single Financial Guidance Body (SFGB), was formed from the merger of The Pensions Advisory Service, the Money Advice Service, and Pension Wise. It provides guidance...
Professional Pensions asked its readers to describe the current state of the pensions industry in one word this week, eliciting a mix of predominantly gloomy adjectives.
Pension schemes are increasingly seeking to provide additional support to members at retirement through online modellers and regulated financial advice, Aon says.
This week's top stories included more details of PensionBee's initial public offering and Just Group's criticism of the effects of freezing the money purchase annual allowance.
ITM has acquired the products and assets of Profund Solutions from Mercer.
Back to Top