MAPS launches with plea for collective action on financial wellbeing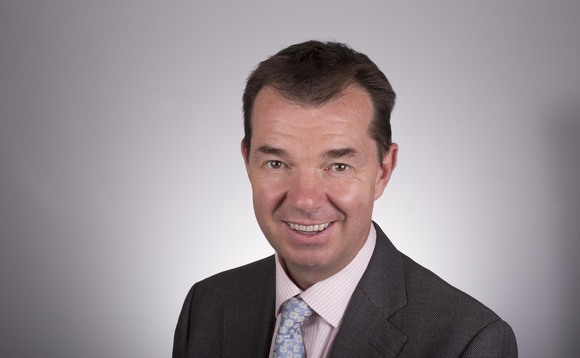 The Money and Pensions Service (MAPS) has launched under its refreshed name, calling on the industry to help design its first strategy on financial wellbeing.
The service, initially named the Single Financial Guidance Body (SFGB), was formed from the merger of The Pensions Advisory Service, the Money Advice Service, and Pension Wise.
It provides guidance on money issues including pensions, investments and debt, and is now seeking input for its first national strategy for money and pensions and three-year corporate plan.
Officially launched on Saturday (6 April), the body will carry out a tour of the UK to hold stakeholder roadshows in 10 locations across the country, asking what specifically needs to be done to improve financial wellbeing both on a local and national scale.
The service has set a number of targets to address the "five building blocks to managing money and pensions well" - savings, credit use, debt advice, retirement and financial education - including "converting" £1 of MAPS' budget into £10 of customer impact.
In its business plan, published yesterday, it also set out an aim to deliver 205,000 pension freedoms transactions and 290,000 or more personalised pensions guidance sessions; both up at least 20% on the previous bodies' 2018/19 figures.
Pensions and financial inclusion minister Guy Opperman said the launch of the service was a "big step" towards making it "as easy as possible for people to get all the help they need to make effective financial decisions".
"The MAPS will be there for those most in need as well as helping today's younger generations to become the savvy savers of tomorrow," he added.
He said it will also play a "vital role" in the development of pension dashboards, with the body selected to provide the inaugural non-commercial digital tool later this year.
MAPS chairman Sir Hector Sants added the organisation's vision was to "create a society where everyone is making the most of their money and pensions", enabling savers to make more informed choices.
Back to Top