Schemes should not divest from fossil fuels, says industry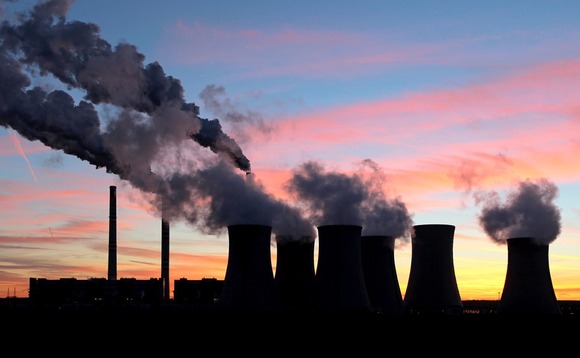 This week's Pensions Buzz respondents have decidedly rejected former energy and climate change secretary Sir Ed Davey's argument that schemes should divest from fossil fuel intensive companies.
They were also asked questions on whether there should be a charge cap for investment pathways, and if master trusts should offer collective defined contributions provision. Read the results in full....
Back to Top