PBUK - Charles Counsell: TPR will not stand still amid sea-change of challenges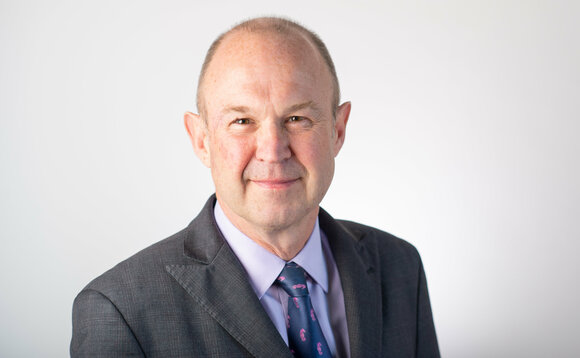 The Pensions Regulator (TPR) will continue to change under the helm of Charles Counsell as it rolls out more of its TPR Future programme and develops a long-term strategy, he has said.
Speaking at Professional Pensions' Pensions and Benefits UK conference today (25 June), TPR's chief executive said it is important that the regulator increases its focus on savers. The watchdog is undergoing...
More on Law and Regulation
Back to Top