Respondents unsure if Guy Opperman will remain in post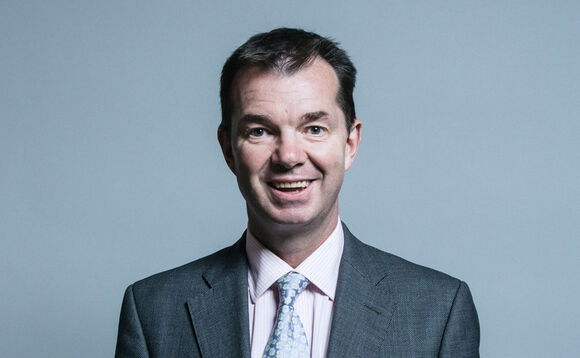 This week's Pensions Buzz respondents were unsure whether Guy Opperman will stay in post as pensions and financial inclusion minister under the new Prime Minister.
The 103 participants also answered questions on the auto-enrolment threshold, trustee training, and equalising widowers' surviving benefits. Read the results in full. Just over half of this...
Back to Top