Exclusive: LCP posts 16% growth in DC revenues and record revenue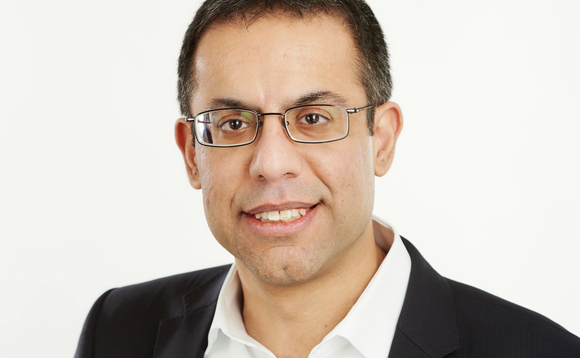 Lane Clark and Peacock (LCP) achieved a record total revenue of £114.9m in the 2018/19 financial year, partly helped by a 15.5% growth in revenues from its defined contribution (DC) business.
Across all of its actuarial, investment consultancy, DC, and pensions administration services, the firm also secured 49 new ongoing clients, with 12 of these to schemes with more than £1bn of assets. In...
Back to Top