Tate & Lyle secures £930m buy-in with L&G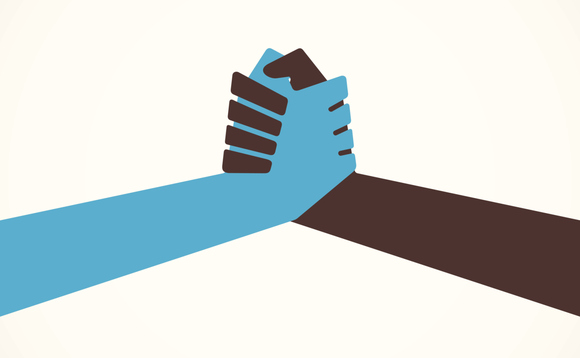 The Tate & Lyle Pension Scheme has completed a £930m full buy-in with Legal & General (L&G), insuring benefits for around 4,800 members.
The bulk annuity transaction is in addition to the food and beverage manufacturer's £350m buy-in in 2012, and together the deals cover the entitlements of 6,700 members. The deal was completed in the...
Back to Top