Brunel appoints Truvalue Labs for AI-driven ESG tool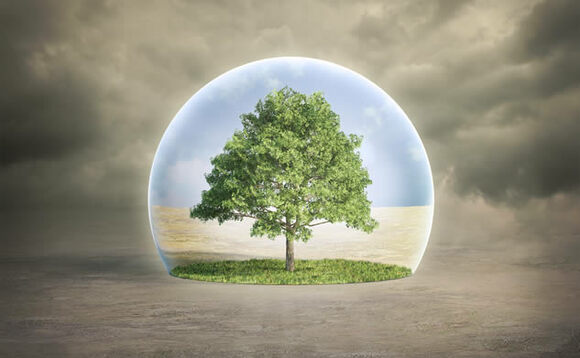 The £30bn Brunel Pension Partnership pool has selected Truvalue Labs to evaluate ESG and reputational risks across all of its asset managers.
The California-based firm specialises in ESG data driven by artificial intelligence and will use its experience to provide the local government pension scheme (LGPS) pool with rankings of a firm's current behaviour and trend in performance.
The partnership builds on Brunel's long-standing commitment to ESG, with it being the first LGPS pool to have signed the UN's Principles for Responsible Investment.
Chief responsible investment officer Faith Ward said ESG was "embedded" into all of Brunel's decision-making processes.
"Responsible investment is central to how Brunel fulfils its fiduciary duty," she added, noting managers were appointed where they shared the view that concentrating on long-term performance can deliver more successful long-term performance outcomes.
"We like the objectivity of Truvalue Labs' data that isn't dependent upon what companies publish about themselves," she continued. "Their timely material ESG data helps us to continually monitor the managers in our client partners' funds and to evaluate and select new managers."
Truvalue Europe managing director Sebastian Brinkmann said he was "proud and excited" of the partnership, adding: "We look forward to working closely with Brunel in advancing ESG research and data for better long-term investments."
Ward continued: "We think that this combination of the long-term and momentum is a strength over other tools that may just be using a single rating. We evaluated a number of providers on the market and concluded that Truvalue Labs had the tool we wanted as a primary source, both for communicating with managers and for evaluating the risks in our portfolios."
Brunel manages the investments for the LGPS funds of Avon, Buckinghamshire, Cornwall, Devon, Dorset, Gloucestershire, Oxfordshire, Somerset and Wiltshire, as well as the Environment Agency.
More on Socially Responsible Investing
Back to Top