Exclusive: EY launches fiduciary manager selection dashboard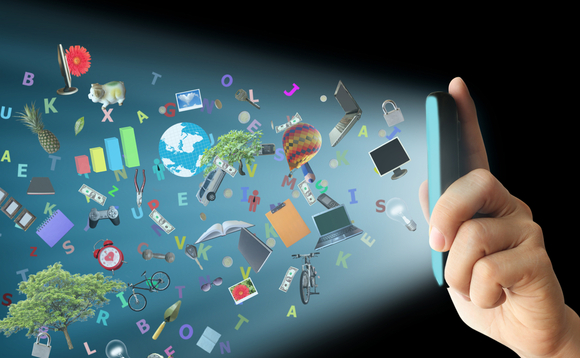 EY has launched a digital dashboard allowing trustees to more easily narrow the field of potential fiduciary managers before a tender process.
The service will offer pension schemes the ability to craft a bespoke set of objectives to be put to fiduciary managers ahead of a beauty parade and is designed to boost the transparency and speed of the process.
It comes on the back of the Competition and Markets Authority's (CMA) investigation into the investment consultant and fiduciary management markets which has resulted in rules requiring schemes to tender for the service where more than 20% of assets are delegated.
EY's dashboard will allow users to input their investment requirements - such as the portion of assets delegated, the preferred allocations, and acceptable risks - to find the most compatible managers for the scheme.
Speaking to PP, Director Rikhav Shah, who led the service's development, said the key drivers were to boost the amount of information provided to trustees, while ramping up speed and reducing costs.
"The dashboard creates a forum for trustees to debate and consider all the different aspects of the service they want, which helps them articulate their investment philosophy," he explained. "In this post-CMA world, it helps them to think about the objectives they're going to present.
"Once they've gone through the technology, the analytics tool behind it will actually bring out what the requirements are, the philosophy of the pension plan, the likely candidate firms, and the solutions that are most likely to fit with what they want."
The consultancy predicts that the dashboard will mean the selection process can begin and complete within a couple of hours, rather than over the course of several quarterly meetings.
Partner Iain Brown added trustees would benefit from seeing how real-time changes affect the pool of potential managers.
He said: "It's all about speed and efficiency. This can be used to reach a decision on a shortlist in hours. The objectives can be changed in real time as you go through the discussion."
The dashboard's knowledge is built on the consultancy's research bank, EY said, and will also allow the industry to fully understand the reasons why managers are successful.
"From an audit trail perspective, the dashboard lets you tap into different areas to see exactly why a fiduciary manager has been ruled out, or why a fiduciary manager is in the shortlist. If the trustees wanted to, they can challenge that and have another iteration on the same day."
Schemes will be expected to use 'reasonable endeavours' to obtain written proposals from at least three fiduciary managers when tendering for a mandate. From April next year, they will have to satisfy The Pensions Regulator that this requirement has been met.
More on Admin / Technology
Back to Top