Government confirms November Budget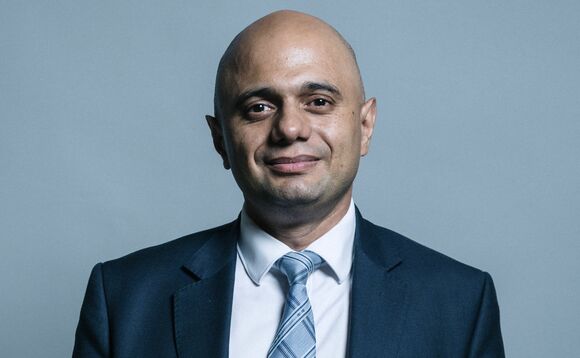 HM Treasury has announced that the government's next Budget will take place on 6 November, although this depends on the outcome of the Brexit negotiations.
Chancellor of the Exchequer Sajid Javid will deliver his first fiscal announcement amid a backdrop of political uncertainty and economic volatility. He said: "This will be the first Budget after leaving...
More on Law and Regulation
Back to Top