Government confirms November Budget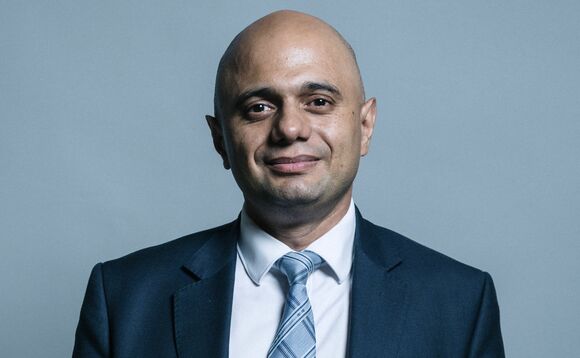 HM Treasury has announced that the government's next Budget will take place on 6 November, although this depends on the outcome of the Brexit negotiations.
Chancellor of the Exchequer Sajid Javid will deliver his first fiscal announcement amid a backdrop of political uncertainty and economic volatility.
He said: "This will be the first Budget after leaving the EU. I will be setting out our plan to shape the economy for the future and triggering the start of our infrastructure revolution.
"This is the right and responsible thing to do - we must get on with governing."
However, the Treasury did confirm that the Budget would be pushed back into "the weeks thereafter" if the event the UK leaves the European Union without a deal on 31 October, when the priority would instead be on acting quickly to support the economy.
It is also possible that a general election could be called in the meantime, delaying a Budget even further.
The announcement comes as the government delivered its first Queen's Speech under prime minister Boris Johnson, around five months after the expected end of the parliamentary session.
The speech outlined plans to introduce a pension schemes bill with provision to extend the powers of The Pensions Regulator, allow collective defined contribution schemes, and introduce compulsion for the pensions dashboard.
More on Law and Regulation
Back to Top