Opperman: Doing nothing is not an option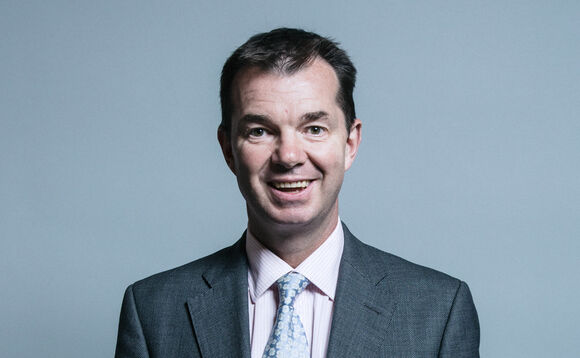 The pensions schemes bill will digitalise pensions and provide savers with greater confidence for retirement, Guy Opperman has said.
In a video recorded for the Pensions and Lifetime Savings Association (PLSA) annual conference today (17 October), the pensions and financial inclusion minister said the 196-page bill would provide much-needed reforms for the sector.
Noting that "doing nothing is not an option", Opperman said the bill would "reform pensions" and "bring pensions into the digital age".
Announced in the Queen's Speech on Monday, the pension schemes bill outlined regulation for dashboards, collective defined contribution (CDC) schemes, and greater powers for The Pensions Regulator.
The dashboard, he said, would "help people reconnect with their pensions" and provide savers with better help for retirement, while stronger regulation would give them the knowledge that "their pension savings will be protected".
CDC, meanwhile, will "ensure people can save adequately for retirement" and enable them to "better predict their income for later life". The provision, currently only expected to be immediately picked up by Royal Mail, will see contributions, investments, and risk pooled to provide members with a target benefit level at retirement.
The bill has already had its first reading in the House of Lords and Opperman was confident that, regardless of what else happens in parliament, it would receive enough support to pass into law.
"At a time when parliament is divided… I'm pleased we are taking forward the bill with cross-party support," he said. "The consensus is vital for the bill."
However, the bill neglected to introduce a system of regulation for defined benefit (DB) consolidators, with the government yet to respond to a consultation on the potential framework.
Some in the industry have described this as a missed opportunity, but it is possible such rules could be added to the bill while it is making its journey through parliament.
More on Law and Regulation
Back to Top