Asda scheme completes £3.8bn full buy-in with Rothesay Life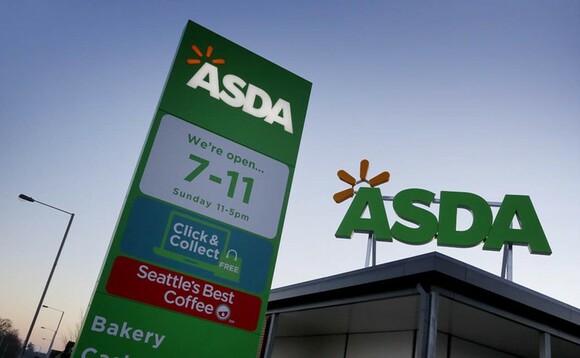 Almost £35bn of defined benefit (DB) liabilities have now been insured this year after yet another giant buy-in by the Asda Group Pension Scheme with Rothesay Life.
Asda's parent company, Walmart, said today it had secured £3.8bn of the Asda Group Pension Scheme's liabilities with the insurer. The deal covers the benefits of all 4,800 pensioner and 7,500 deferred...
Back to Top