Number of small scheme bulk annuities falls 30% in five years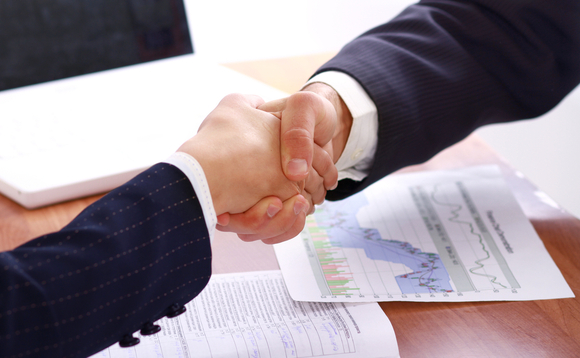 There has been a 30% reduction in the number of small scheme buy-in and buyout transactions, highlighting how insurer attention has shifted towards larger deals.
Over the past five years, the number of bulk annuity deals insuring liabilities of £100m or less has fallen by almost a third, Lane Clark & Peacock (LCP) analysis found. While the consultant has worked...
Back to Top