Pensions bill derailed again as general election called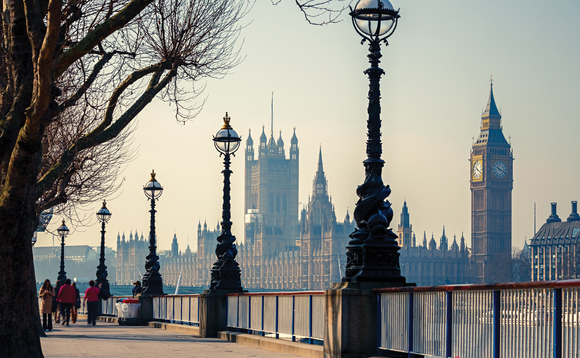 The pension schemes bill will face yet another delay as the UK seems set to have its third general election in five years on 12 December.
The bill contains provisions on collective defined contribution (CDC) schemes, regulations for the pensions dashboard, and additional powers for The Pensions Regulator (TPR). While the general election...
More on Law and Regulation
Back to Top