Carter & Parker scheme completes £9m buy-in with Canada Life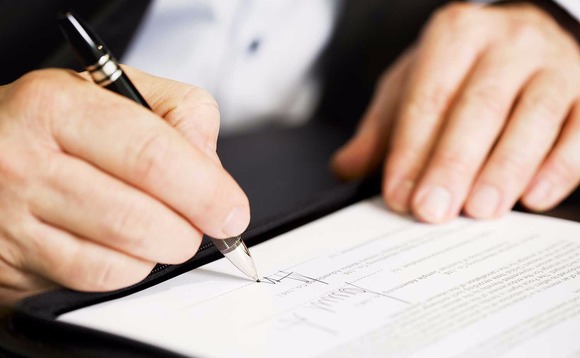 The Carter & Parker Limited Staff Retirement Benefits Plan (1975) has agreed a £9.3m bulk annuity deal with Canada Life.
The buy-in covers 68 pensioner members of Bradford-based Thomas B Ramsden and Co, which has been running for over 120 years. The transaction was aided by advice from K3 Advisory, and it is the firm's...
Back to Top