Border to Coast launches £5bn global equity alpha fund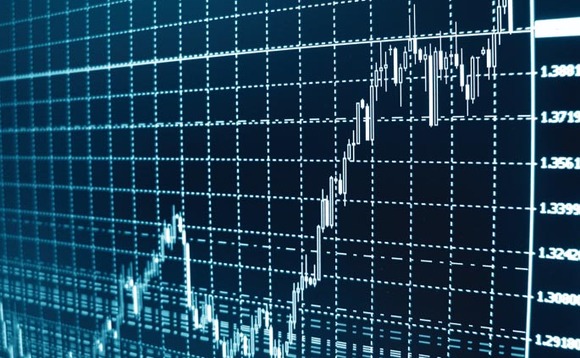 The £45bn Border to Coast Pensions Partnership has launched its largest fund to date, with £5bn of Local Government Pension Scheme (LGPS) assets being allocated to global equity alpha.
Eight of the LGPS pool's 12 partner funds have invested at launch, with 14 prior segregated and pooled vehicle mandates being transferred to the fund. The transition was advised by BlackRock and Inlaytics....
Back to Top